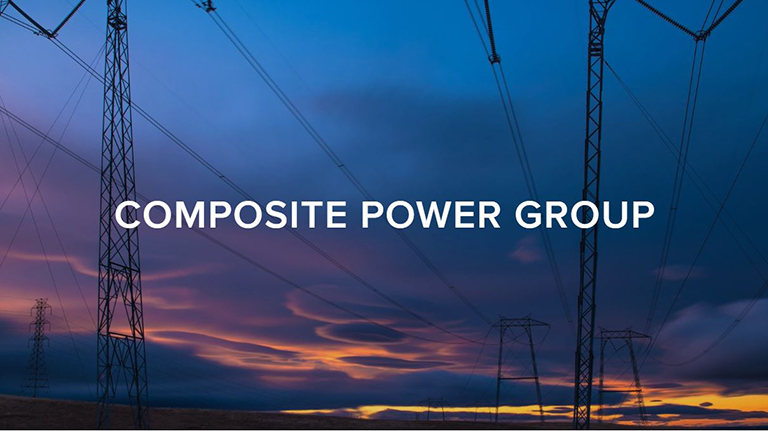 28 May

A force to be reckoned with!

Since joining forces in 2016, SAE Inc. and Composite Power Group has continued to exceed customer expectations by offering an expanded line of products and services. SAE Inc. and Composite Power Group are both committed to providing exceptional customer service and expect that this will enhance as they continue to work together with the Composite Power Group teams located throughout Eastern, Central and Western Canada.

About Composite Power Group

Composite Power Group Inc. has operated as an electrical utility sales representative company for over 35 years. In that time, we have grown to become Canada's leading utility sales representative by diligently representing our manufacturers, and by developing and maintaining strong customer relationships.

We believe that the Canadian market requires a national view. Our utility customers want to work with a sales team that can share best practices from across Canada. As a national firm, our team can help provide this perspective, with a complimentary knowledge of CSA standards and other unique Canadian requirements. Additionally, projects today are not necessarily engineered, procured, and constructed in the same province. Our national presence ensures that we can take action as required and improve our chances of making sales on behalf of our manufacturers and become a pivotal solutions provider for our customers.

Please contact your local Composite Power Group branch or Sales Representative for any inquiries about SAE's Conducrete™, ConduFlow® and ConduDisc®.