08 Jan

SAE Welcomes Mike Arnew as Chief Operating Officer

Barrie, ON – January 08, 2021 – SAE Inc. (SAE) is pleased to announce and welcome Mike Arnew as Chief Operating Officer.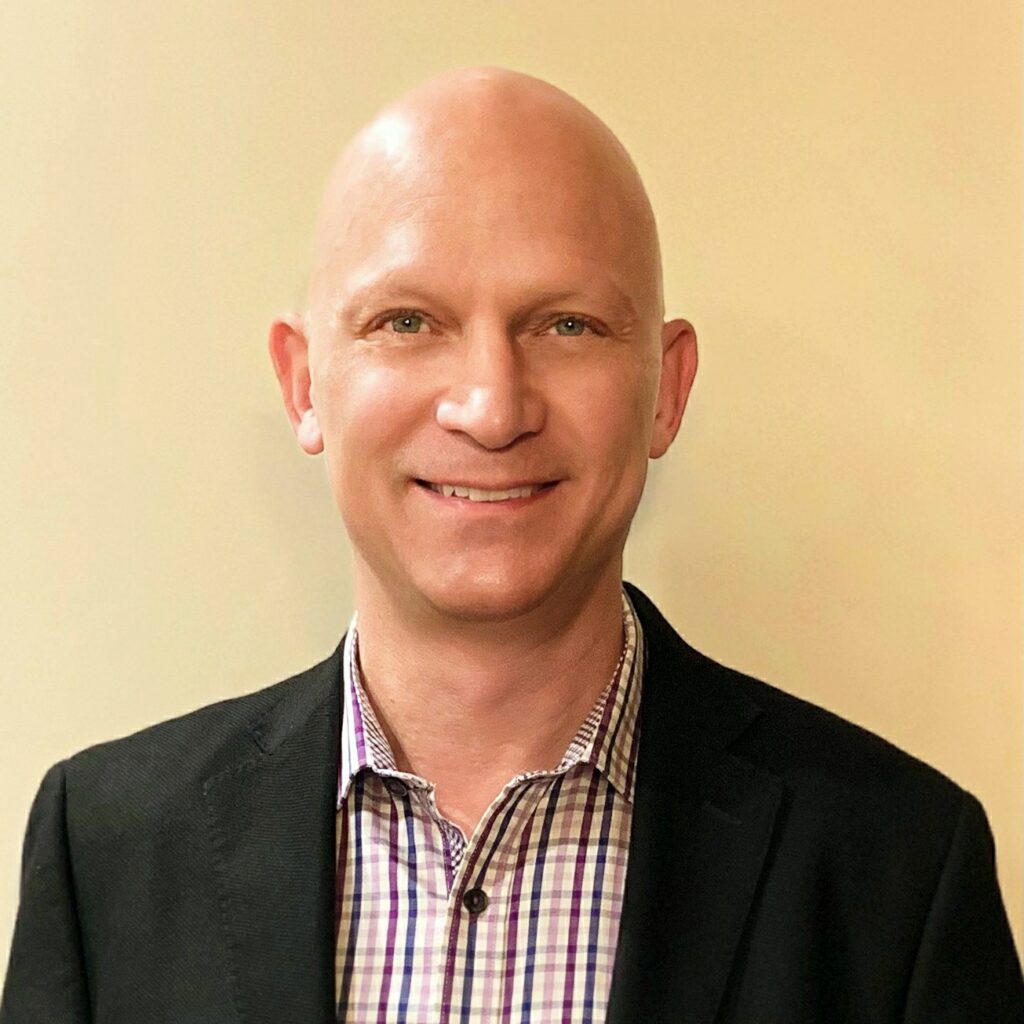 Mike brings with him 30+ years of management, strategic development, and plan execution experience. As Chief Operating Officer, Mike will work closely with SAE's executive team and staff to ensure the organization can continue to adapt to growing market demands.
"We're very excited to have Mike on board. His depth of experience, knowledge and management capabilities will complement our growing company," said CEO Todd Sirola.
Prior to joining SAE, Mike worked with companies such as DuPont, Toshiba Machinery and had an extensive career with Magna International. Mike also launched his own business and performed consulting and lean implementations with RLG International, Conoco Phillips and Shell. Most recently, Mike worked in Private Equity, focused on southern US acquisitions. He is currently the Vice-Chair of the Markham Stouffville Hospital and Chair of the Finance Committee.
Mike holds a B.S. in Electrical Engineering from Queen's University, M.B.A. from York University and a P.Eng designation.
About SAE Inc.
SAE specializes in developing and manufacturing conductive materials used to produce electrical grounding and cathodic protection (corrosion control) systems. SAE also provides full-service electrical grounding design and engineered grounding solutions. For more information on SAE's innovative product solutions, visit www.saeinc.com.
SAE Media Contact
Shanise Ling
Marketing & Communications
+1 877.234.2502
marketing@saeinc.com
###