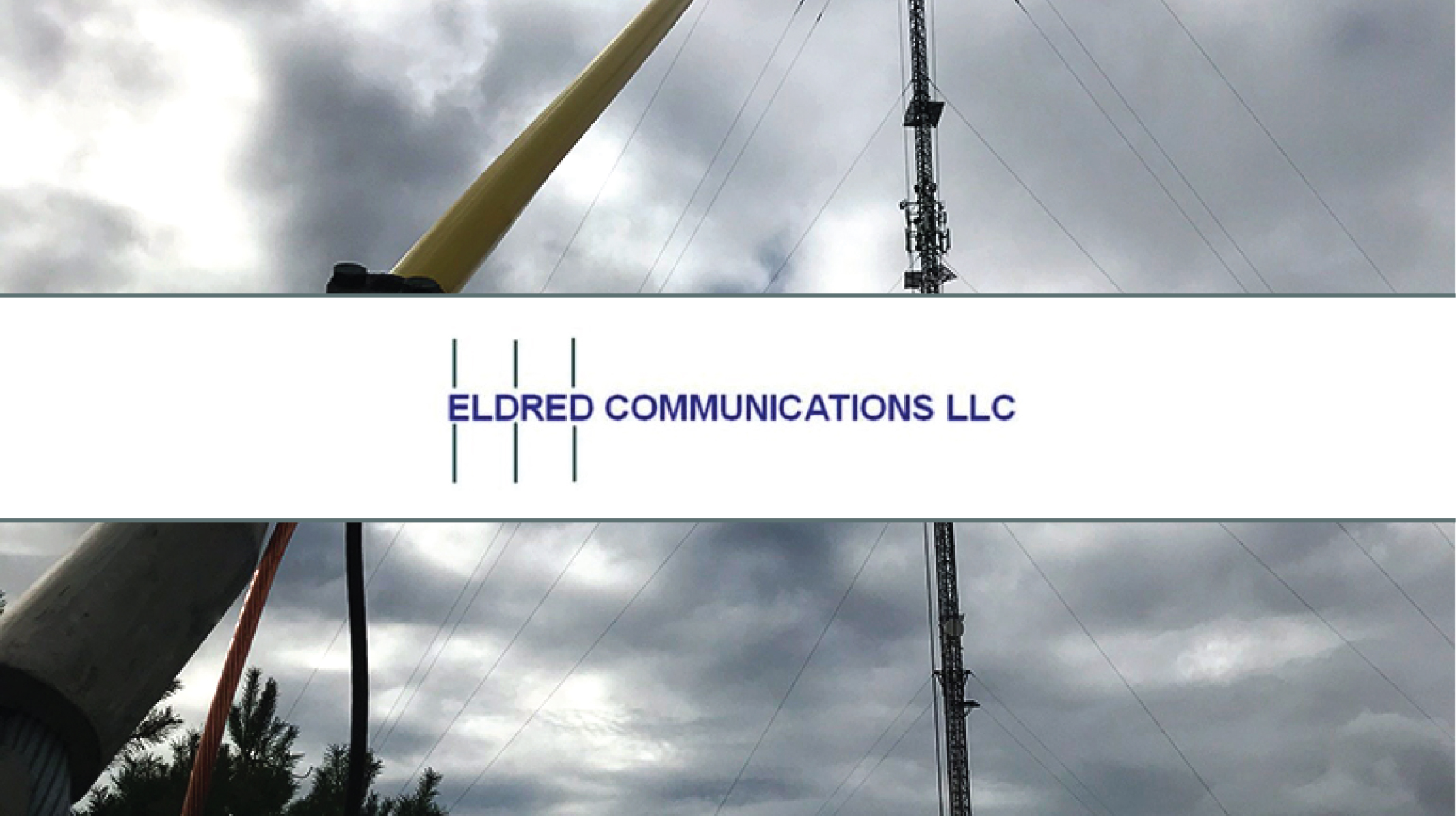 26 Oct

SAE and Eldred Communications Form Partnership

SAE Inc. (SAE) is pleased to announce that it has partnered with Connecticut-based Eldred Communications LLC. Eldred Communications will act as a manufacturer's representative on SAE's behalf and serve telecom customers in Connecticut, Delaware, Maine, Massachusetts, Maryland, New Hampshire, New Jersey, New York, Pennsylvania, Rhode Island, Vermont, Virginia, West Virginia and the District of Columbia.

This partnership will surely help both companies enhance their businesses and extend their overall market reach. SAE and Eldred Communications customers will also benefit from this manufacturer rep agreement, as it will grant greater access to safe and reliable telecom grounding solutions that include ̶ the ConduDisc®: a utility ground plate that eliminates electrode corrosion, and conductive backfills: Conducrete®, ConduFlow®, and ConduForm™ as well as a variety of additional engineered grounding solutions.

About Eldred Communications LLC

Eldred Communications LLC is a Manufacturer's Rep Agency devoted to the telecom, wireless and MSO/CATV market segments, and anyone in need of communications, network equipment and lab products in the Northeast and Mid-Atlantic states ̶ with associates nation-wide. For more information, contact +1 203.972.3455.

About SAE Inc.

SAE specializes in developing and manufacturing conductive materials used in the production of electrical grounding and cathodic protection (corrosion control) systems. SAE also provides full-service electrical grounding design and engineer grounding solutions. For more information on SAE's innovative product solution, visit www.saeinc.com.