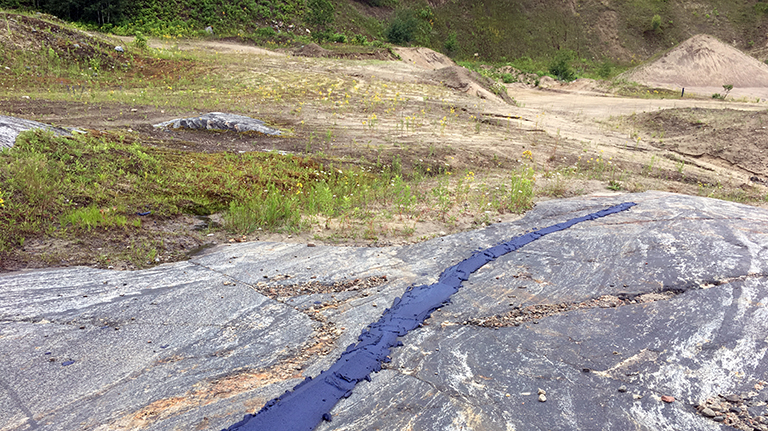 28 May

Coming Soon: ConduForm™

ConduForm™ is a dust free, conductive carbonaceous backfill material that is installed as a liquid and cures as a solid. ConduForm™ eliminates health and safety concerns associated with current powdered backfill materials and provides superior corrosion and theft protection. It can be poured on exposed rock surfaces to protect conductors and improve grounding where trenching is not possible. With an expected in-service lifetime that is up to 20x the industry standard, electrode corrosion is virtually eliminated.

ConduForm™ is a low slump, formable product that sets up within 3 hours of installation and forms a strong bond to the native material. It is an environmentally neutral solution that can withstand freeze-thaw cycling and helps to prevent accidental damage or theft of the conductor. It is sold in a 5 US Gallon container.

Physical Properties: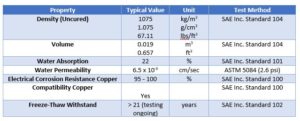 Electrical Properties:

Material Properties: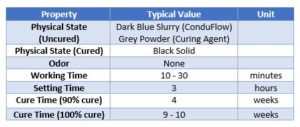 For more information, contact one of our SAE Experts here.