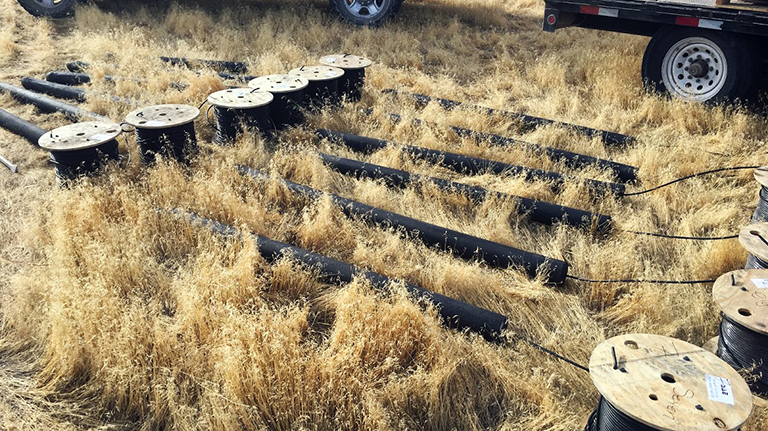 19 Oct

Dig deep with SAE & BASS Engineering

Since joining forces in 2011, SAE Inc. and BASS Engineering have continued to exceed customer expectations by offering a variety of industry leading installation services. Through the utilizing of experienced crew members, well maintained company-owned equipment, and a sizeable administrative support team, Bass Engineering continues to install SAE's EnvirAnode® CP System on-time, on budget, and without unnecessary redeployment.

To date, the partnership continues to elevate both SAE and BASS Engineering high-level customer service and support efforts, as well as provide better access to SAE's products and services – further satisfying customer demands.

About BASS Engineering

Bass Engineering was founded in Longview, Texas in August of 1967. Established to serve the cathodic protection needs of the oilfields of East Texas, Arkansas, and Louisiana, the company soon expanded and was incorporated in 1972.

Today, Bass Engineering provides services to clients all over the world. Their client base has expanded to include production and midstream companies, petrochemical plants, electric utilities, pulp and paper mills, hospitals, gas stations, and municipalities. BASS Engineering's offerings have expanded to include cathodic protection system design, consulting, failure analysis, routine inspection surveys, close interval surveys, system installation, rectifier repair and maintenance, gas leakage surveys, and sales of cathodic protection materials and instruments.

By providing customers with best in class service and products, Bass Engineering continues to live up to the legacy of being "The Reliable Name in Cathodic Protection".