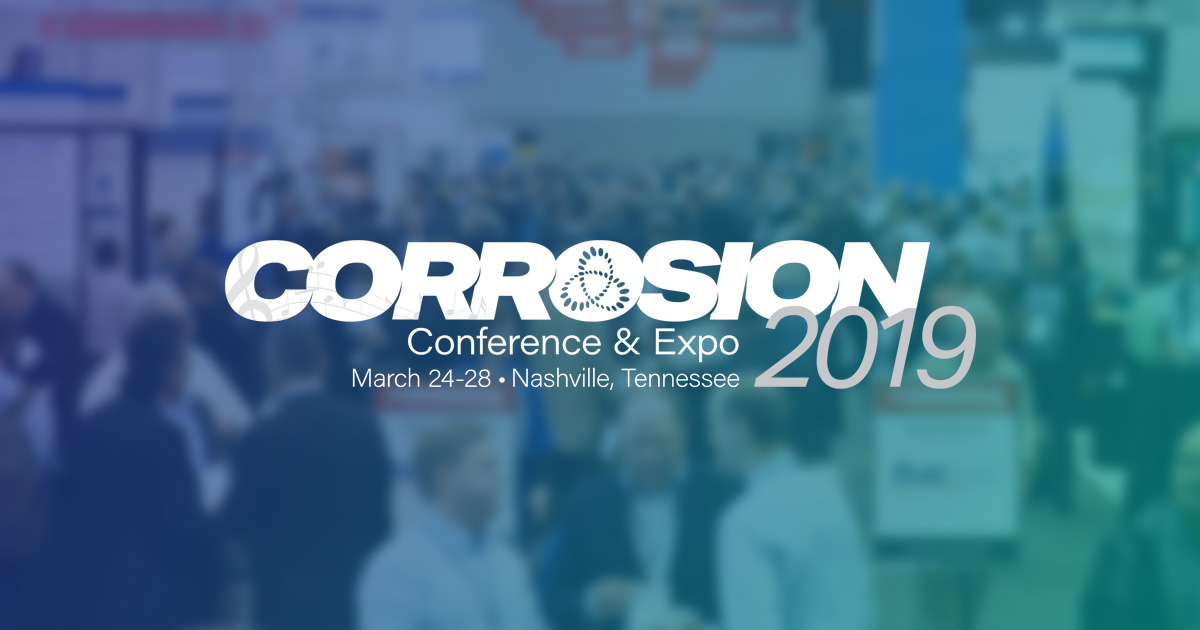 28 Feb

Free CORROSION Show Pass

Be our guest at CORROSION 2019! Stop by SAE Booth #2444 at CORROSION, March 24th – 28th, 2019 in Nashville, Tennessee. CORROSION is the world's largest corrosion conference and exposition and welcomes more than 6,000 corrosion engineers, scientists, researchers, technicians, asset owners, inspectors, and other professionals from over 60 countries across the world.

This comprehensive conference is packed with technical education and knowledge exchange plus opportunities to connect with industry experts and peers focused on the prevention and mitigation of corrosion worldwide. As our guest, we invite you to join us at CORROSION 2019 for FREE using promo code C2019ExhSA2444.

Click here to register.