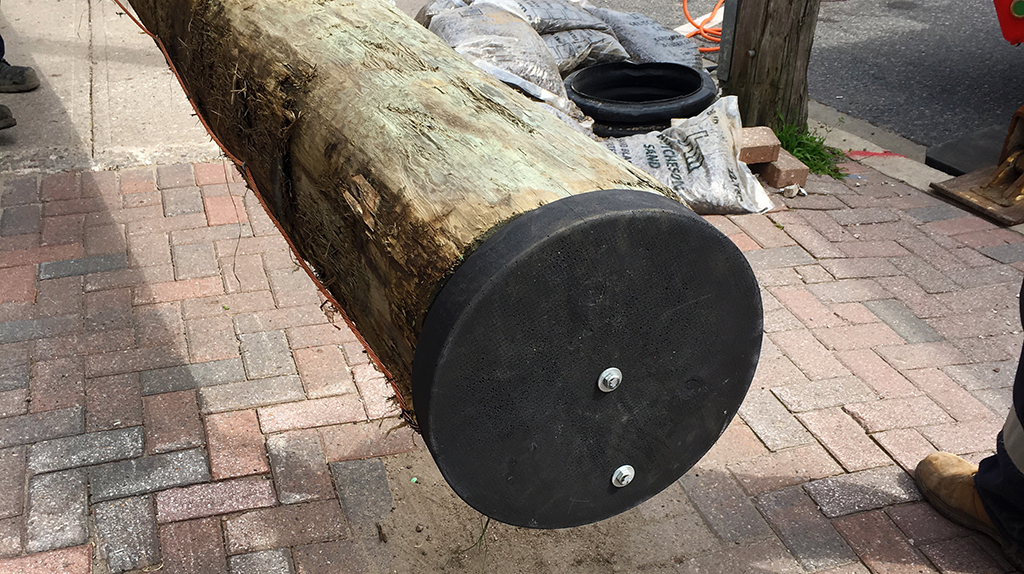 11 Mar

IEEE 2018: Product Showcase

SAE is hosting a Product Showcase Session on Thursday, April 19th at the 2018 IEEE PES T&D Conference and Exposition, in Denver, Colorado. The showcase will feature the ConduDisc® and address the latest corrosion issues affecting to the power utility sector. Space is limited, so don't forget to RSVP!

The 2018 IEEE PES T&D Conference and Exposition brings more than six decades of industry innovation to our biggest and most exciting conference yet. This landmark event will showcase the solutions, technologies, products, companies and minds that will lead our industry to the next generation of power systems.

This year's technical program has been developed to highlight the future while focusing on challenges that have been solved to achieve the current state of the power and energy industry. The conference will provide attendees with practical, solution-oriented topics, including case studies and lessons learned through a dynamic and robust series of super sessions, forum sessions, panel discussions, poster presentations and tutorials.

For more event details, click here.