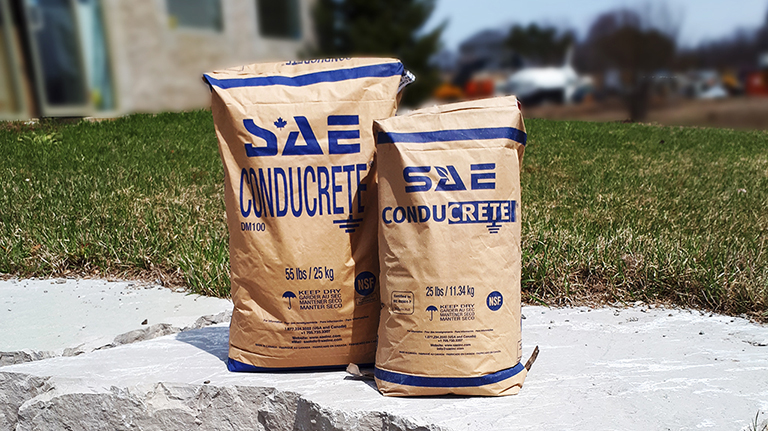 28 Apr

Improved Conducrete®

SAE's newly formulated conductive backfill — Conducrete®, is now available in a 25-lbs bag. Not only does the improved formulation dramatically enhance the performance and reliability of grounding and cathodic protection systems — it also increases the longevity.

Conducrete® offers many advantages:
Theft resistant and requires minimal maintenance – once set
Compressive strength and low shrinkage
High water absorption due to constant hydration
Withstands high fault currents
For more information click here.