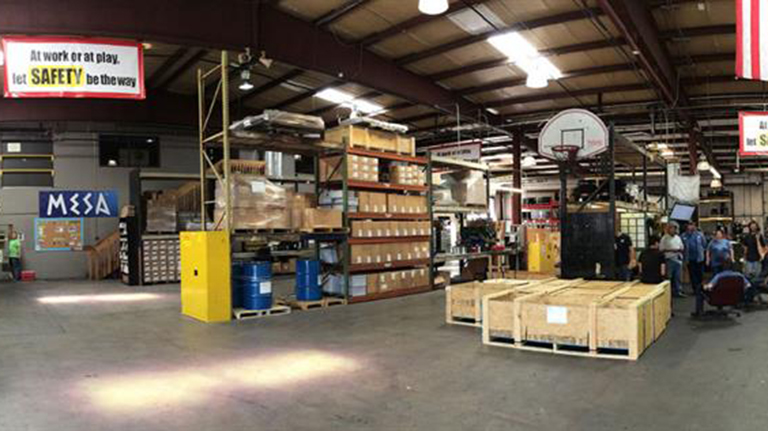 30 Apr

SAE and MESA Join Forces!

SAE Inc., a leading best-in-class Cathodic Protection and AC Mitigation solutions manufacturer, today announced that it has partnered with Oklahoma-based MESA Products Inc. (MESA) to further strengthen its presence in the U.S. market. MESA will become a distribution agent for SAE Inc. throughout the U.S. representing SAE's Cathodic Protection products and services. MESA will distribute EnvirAnode®: an impressed current cathodic protection system and Conducrete®: a conductive carbonaceous backfill, as well as a variety of other innovative products and services.

Read the complete Press Release.