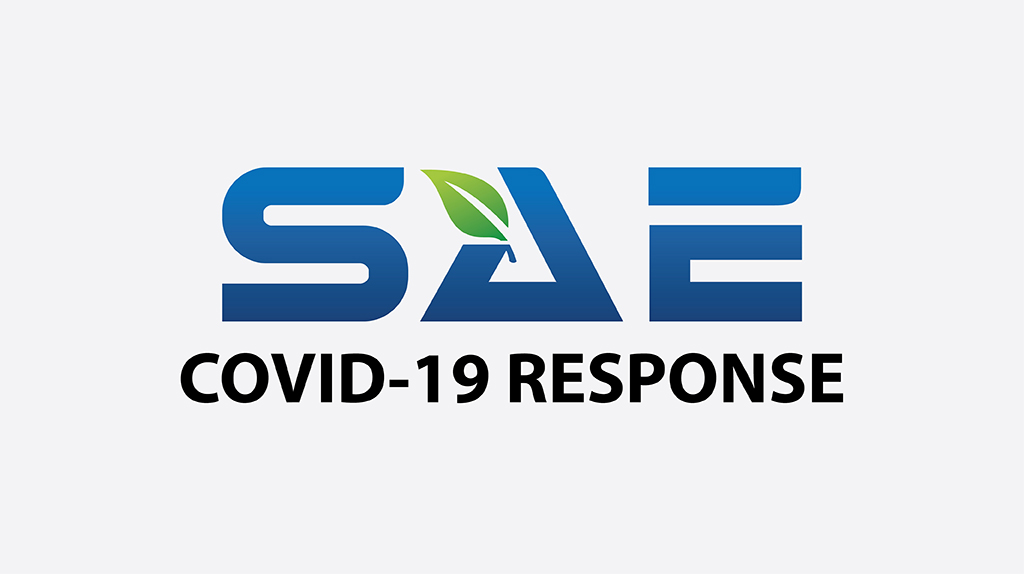 26 Mar

SAE COVID-19 Response

Update:  Thursday, June 11, 2020

Valued SAE Customer,

SAE has continued to operate during the COVID-19 pandemic. Our staff members are available to assist you with any questions you may have about our products and services.

Like all of you, we have been monitoring the evolving global impact of COVID-19. As we gear up for the reopening process, SAE's highest priority is to protect the health of all concerned.

Both of our production facilities continue to remain open, and office employees, currently working from home, will gradually return to the office location in the coming weeks.

We will continue to execute our Business Continuity Plan to ensure uninterrupted professional service while minimizing health risks.

As we navigate this ever-evolving situation, we are focused on maintaining the service that earned your business.

Sincerely,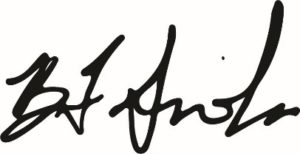 Todd Sirola, CEO
SAE Inc.
---
Valued SAE Customer,
With COVID-19 now a global pandemic, we are reaching out to our customers and friends.
SAE's highest priorities are to protect the health of our staff, customers and the people close to them; and maintain the highest level of professional service to our customers. SAE continues to monitor and comply with all government guidelines as they pertain to the safety of our employees and customers.
Continuity of Service
Currently, all our facilities remain open. Many of our office employees are working remotely. We are implementing elements of our Business Continuity Plan to ensure uninterrupted professional service while minimizing health risks. We have made many changes to the production facilities to ensure to the best of our ability that our employees are safe.
We continue to remain open for business as we are defined by government as an "essential service" in that we provide products critical for the energy, oil, gas and other industries.
Travel and Physical Distancing
We have issued a temporary travel ban on all travel to keep our employees, families, customers and community safe. In addition, we are replacing our meetings with digital experiences.
Our Suppliers
SAE operations are supported by several strategic suppliers, and we are in contact with all of them continually to ensure they apply comparable mitigation practices with their teams, while still maintaining service levels. Our raw material supply remains strong as most of our suppliers are North America based companies, and our manufacturing facilities continue to be busy.
Summary
Our professional obligations to the well-being of our employees, customers and community are the focus of all our efforts while we continue to operate.  Our sales and support staff are here and available to assist you by phone or email with whatever you may need.
We continue to work hard to earn your business each day. We appreciate your support and understanding and thank you for your business.
Best Regards,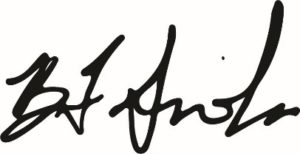 Todd Sirola, CEO
SAE Inc.
Download the SAE-COVID-19 response letter here.