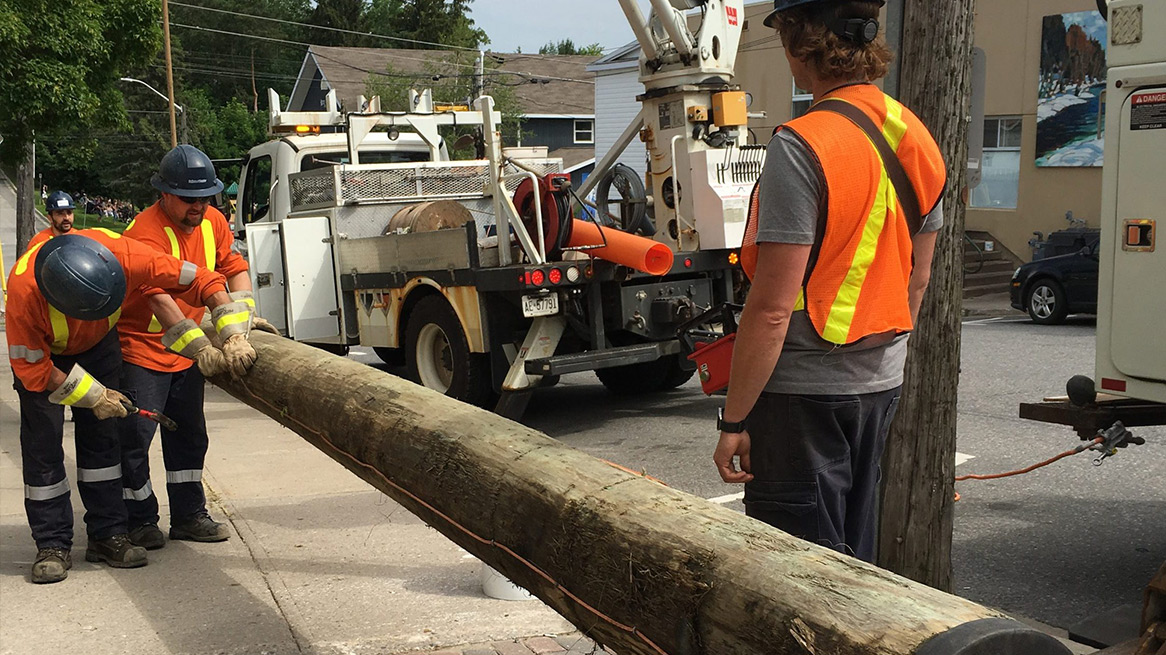 16 Aug

SAE Expands Grounding Product Line

SAE Inc., a leading best-in-class grounding solutions manufacturer, is proud to announce the launch of two new products: ConduFlow™ and ConduDisc™. These products can replace traditional grounding backfills and utility ground plates, as well as dramatically transform how companies approach and implement grounding systems.

ConduFlow™ is a dust free, conductive carbonaceous pourable backfill material that is installed as a liquid and cures as a solid. ConduFlow™ eliminates health and safety concerns associated with current powdered backfill materials and provides superior corrosion and theft protection. It can be poured on exposed rock surfaces to protect conductors where trenching is not possible. With an expected in-service time that is up to 20x the industry standard, electrode corrosion is virtually eliminated. ConduFlow™ is the best long-term solution for utility pole, pad mount transformer and tower grounding.

ConduDisc™ is a conductive moulded grounding plate that provides superior corrosion resistance and grounding properties. The eliminated corrosion ensures excellent asset protection, preventing equipment downtime and greatly extending the life of the grounding system. ConduDisc™ lasts up to 60 years – the life of a utility pole – which eliminates the need for ongoing maintenance.

So, how did SAE develop such transformational products? "Like a lot of things in life, it's not rocket science. We simply made the impossible, possible", says Todd Sirola, CEO, SAE Inc. "In today's cost-conscious, eco-friendly and technology-driven environment, alternatives to traditional backfill and utility pole grounding are in demand to maintain expansive below-ground networks. SAE recognizes growing customer needs for better grounding options and continues to develop innovative products that better meet market demands", says Sirola.

About SAE Inc.

SAE's innovative premium products and services solve the most challenging grounding, AC mitigation and cathodic protection issues. Founded in 1990, SAE continues to develop best-in-class electrical grounding systems and cathodic protection solutions. In addition to further developing its core business, SAE is currently focused on establishing international distribution for its products and services. For more information visit www.saeinc.com.