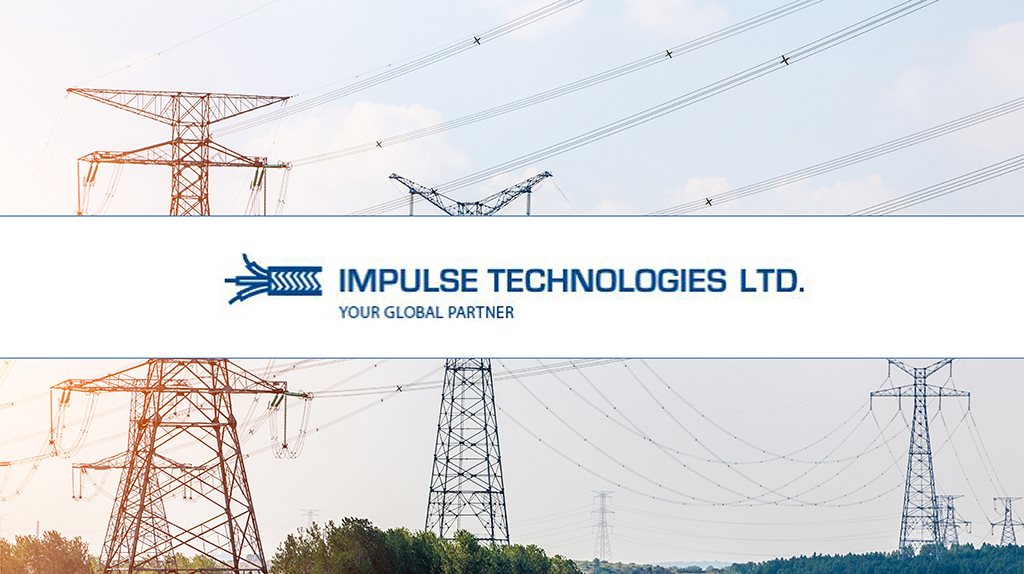 10 Apr

SAE and Impulse Technologies Form Distributor Partnership

SAE Inc., a leading manufacturer of innovative grounding solutions, is pleased to announce that it has partnered with Canadian-based company, Impulse Technologies LTD (Impulse). The agreement involves the stocking and distribution of SAE's innovative grounding products throughout the province of Ontario to service the industrial and telecom markets.

Both SAE and Impulse industrial customers will benefit from this distribution agreement, as it will grant greater access to high-quality, reliable grounding products that include ̶ the ConduDisc®: a ground plate that eliminates electrode corrosion, ConduFlow® and Conducrete®: conductive carbonaceous backfills as well as a variety of additional grounding solutions.

About Impulse Technologies LTD.

Headquartered in Mississauga, Ontario, Impulse first started in 1988 as an independent distributor of communications and industrial cable and wire products. Today, with nearly 25 years of service,  Impulse remains true to its roots in customer service and managed solutions.

For more information visit https://impulsetechnologies.com.

About SAE Inc.

SAE Inc. (SAE) specializes in the development and manufacturing of conductive materials that are used in the production of specialized electrical grounding and cathodic protection (corrosion control) systems. In addition to the ConduDisc®, SAE also manufactures a variety of conductive backfill products used for electrical grounding: Conducrete®, ConduFlow® and ConduForm™. SAE also provides full-service electrical grounding design and engineering.

For more information visit www.saeinc.com.