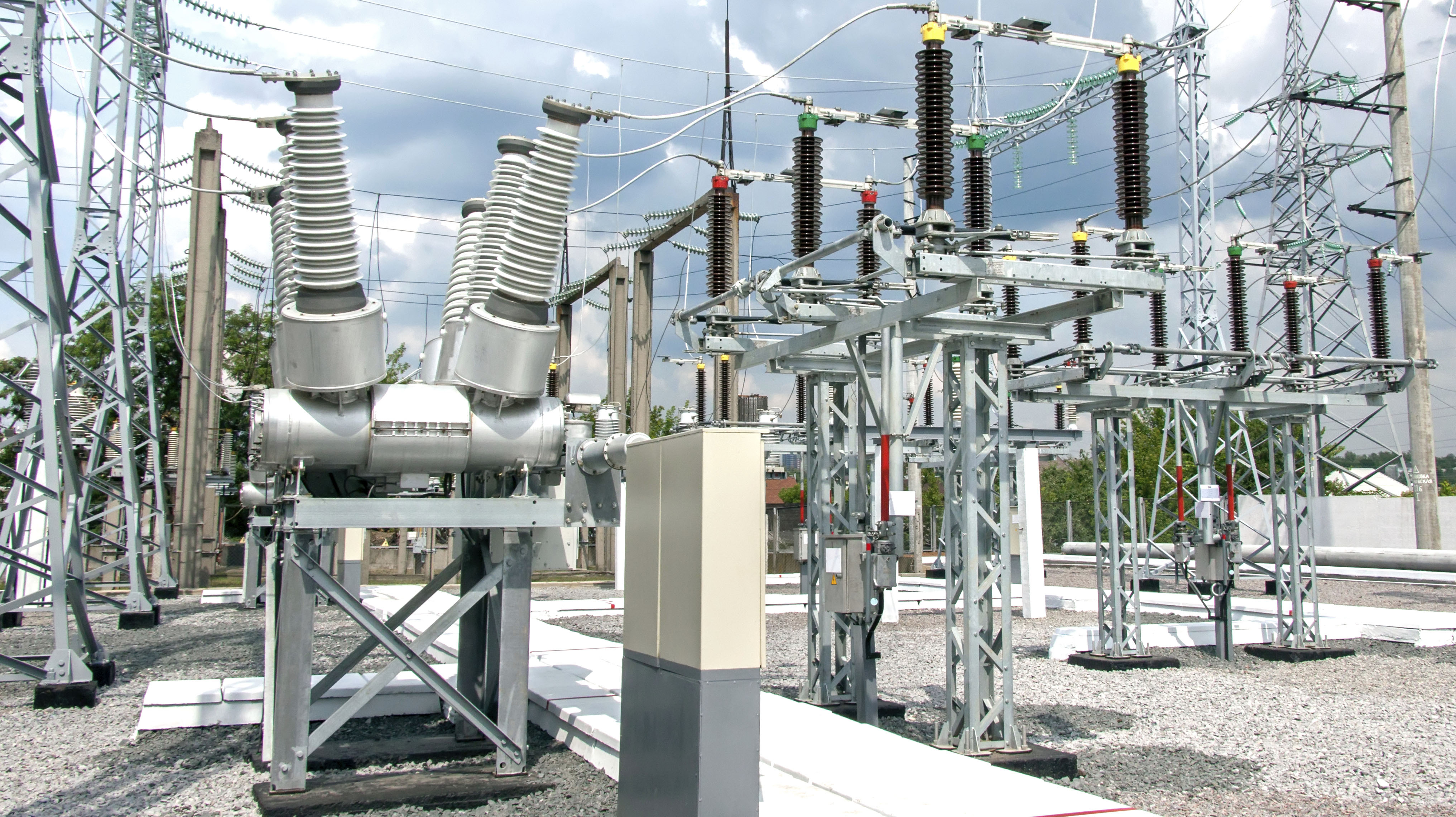 14 Sep

SAE and Powertech form Partnership!

SAE Inc., a leading best-in-class grounding solutions manufacturer, today announced that it has partnered with Connecticut-based Powertech Associates and Utility Power Supply (Powertech) to further strengthen its presence in the U.S. market. Powertech will become a manufacturer's representative firm for SAE Inc. throughout the New England and New York State, representing SAE's electrical grounding products and services. Powertech will distribute ConduDisc®: a utility pole ground plate that eliminates electrode corrosion, Conducrete®: a conductive carbonaceous backfill as well as a variety of other innovative products and services.

About Powertech Associates
Powertech Associates and Utility Power Supply Company offer the latest products and solutions available in the Utility Industry. Since its inception in 1992, Powertech has provided products for Underground and Overhead Distribution, Substations, Metering, Testing and Transmission. Powertech is committed to meet the needs of our customers through quality product solutions and proven customer service.