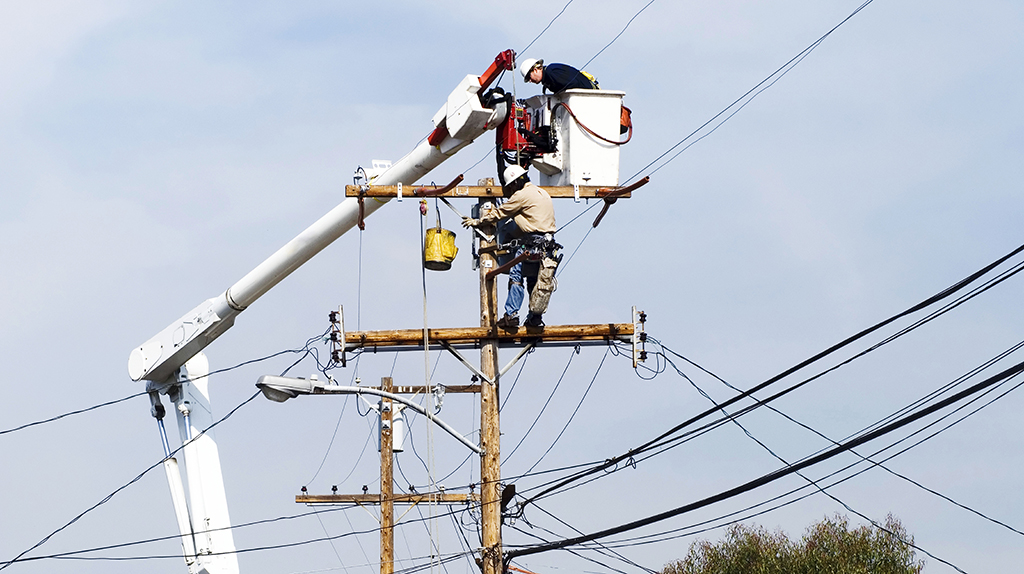 01 Apr

SAE & PowerTel: A Joint Force

SAE's innovative products and services solve the toughest grounding challenging. Since 2018, SAE Inc. (SAE) has partnered with PowerTel & Associates, Inc. (PowerTel) to further strengthen its presence in the U.S. market. As an authorized manufacturer's representative firm, PowerTel exclusively serves electric utility customers in Kansas, Missouri, and Southern Illinois.

Electric utility customers continue to benefit greatly from this partnership, as they have greater access to a variety of innovative grounding solutions that include  ̶  ConduDisc®: a utility pole ground plate that eliminates electrode corrosion and ConduFlow®: a conductive backfill as well as other exclusive products and services.

About PowerTel & Associates, Inc.

Since 1986, PowerTel has served the Electric utility market in the states of Missouri, Kansas, and Southern Illinois. PowerTel represents the finest manufacturers in the United States and offers a broad range of products. From conductive backfills to utility pole plates. For prompt, professional, and reliable service contact your local PowerTel representative today at www.powertelsales.com.

About SAE Inc.

SAE Inc. (SAE) specializes in the development and manufacturing of conductive materials that are used in the production of specialized electrical grounding and cathodic protection (corrosion control) systems. In addition to the ConduDisc®, SAE also manufactures a variety of conductive backfill products used for electrical grounding: Conducrete®, ConduFlow® and ConduForm™. SAE also provides full-service electrical grounding design and engineering. For more information visit www.saeinc.com.