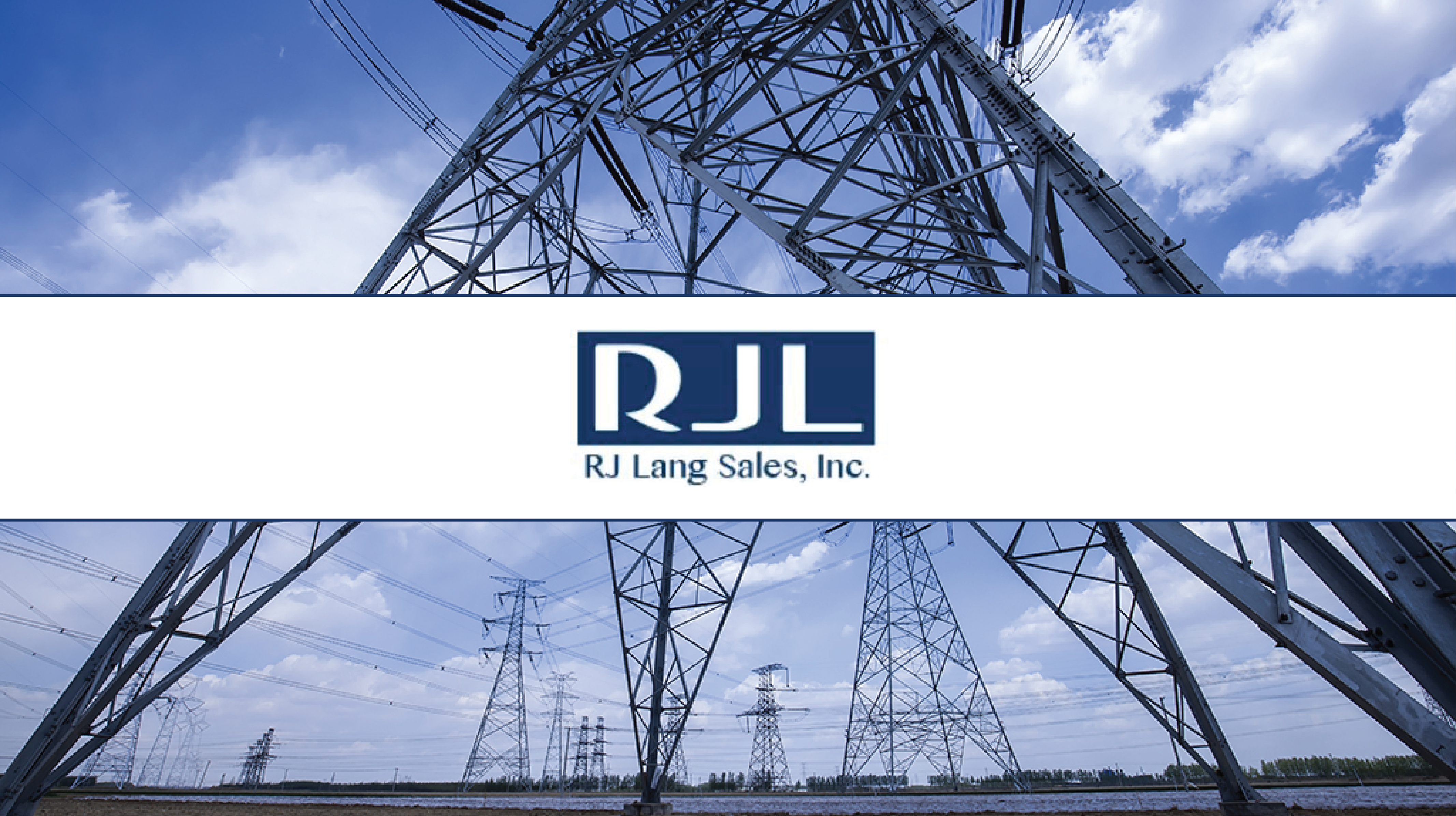 16 Jul

SAE and RJ Lang Sales Join Forces

SAE Inc. (SAE), a leading manufacturer of innovative grounding solutions, is pleased to announce that it has partnered with Ohio-based RJ Lang Sales Inc. to further strengthen its presence in the U.S. market. RJ Lang Sales will become a manufacturer's representative firm for SAE throughout Ohio, Western Pennsylvania and West Virginia, representing SAE's electrical grounding products and services. RJ Lang Sales will distribute ConduDisc®: a utility pole ground plate that eliminates electrode corrosion, ConduFlow®: a dust-free pourable backfill as well as a variety of other innovative and reliable products. 

About RJ Lang Sales Inc.

Established in 1972, RJ Lang Sales Inc. started providing electrical products to the Ohio and Pennsylvania energy companies. Over the past 50 years, RJ Lang Sales Inc. has continued to serve in the energy industry providing professional care for all of its customer which has cultivated many long-lasting meaningful relationships. With new and impactful technology emerging within the energy market, RJ Lang Sales is committed to rigorously reviewing and supplying products that meet market demands and the needs of its growing customer base.

For more information visit https://www.langsales.com/about. 

About SAE Inc.

SAE Inc. (SAE) specializes in the development and manufacturing of conductive materials that are used in the production of specialized electrical grounding and cathodic protection (corrosion control) systems. In addition to the ConduDisc®, SAE also manufactures a variety of conductive backfill products used for electrical grounding: Conducrete®, ConduFlow® and ConduForm™. SAE also provides full-service electrical grounding design and engineering.

For more information visit www.saeinc.com.