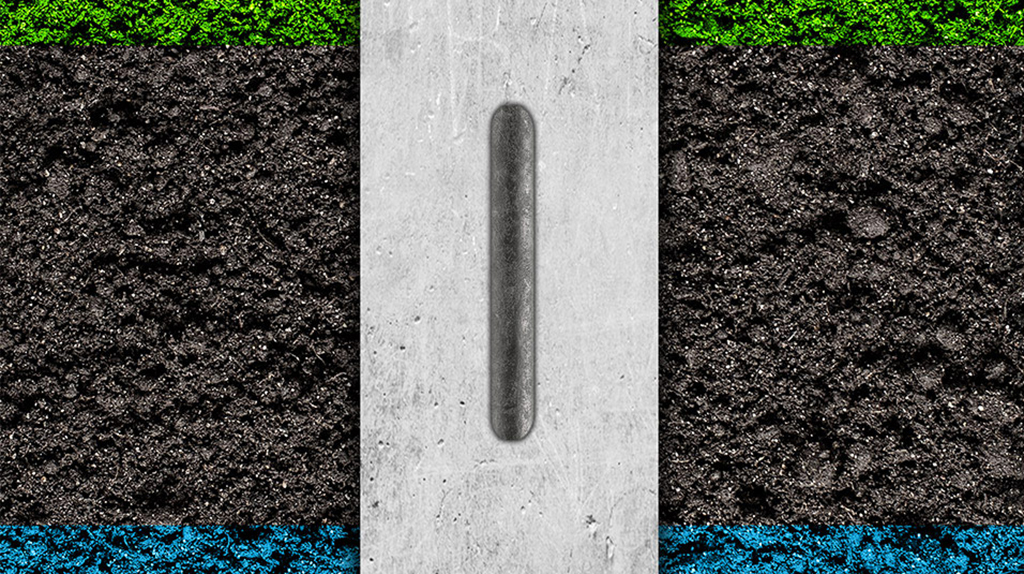 27 Feb

Think Green, Act Green.

SAE's EnvirAnode® system is a proven technology for preventing aquifer cross-contamination. The EnvirAnode® CP System for impressed current cathodic protection applications is used where high performance, long life and environmental compliance are required. With double the life expectancy of current CP solutions, exceptional performance over its lifetime, lower operational costs and unique environmental characteristics that makes it the only regulatory approved CP system for use where aquifer quality is threatened.

When an aquifer exists, SAE's installation specifications require anodes not be installed in the aquifer zone. Since the anodes are installed either above or below the aquifer, no electrolysis occurs in the aquifer zone. Carbon consumption in the Conducrete® column only occurs in the zones where the anodes are installed, thus the section of the Conducrete® column in the aquifer zone is not affected and remains structurally sound and non-porous. Carbon consumption is also non-existent between the anodes, ensuring no cross-contamination between column sections when an anode eventually becomes depleted.

For more information on SAE's CP products and engineering services, contact the VP of Sales, Charlie Poore at +1 505.866.8901 or email cpoore@saeinc.com.