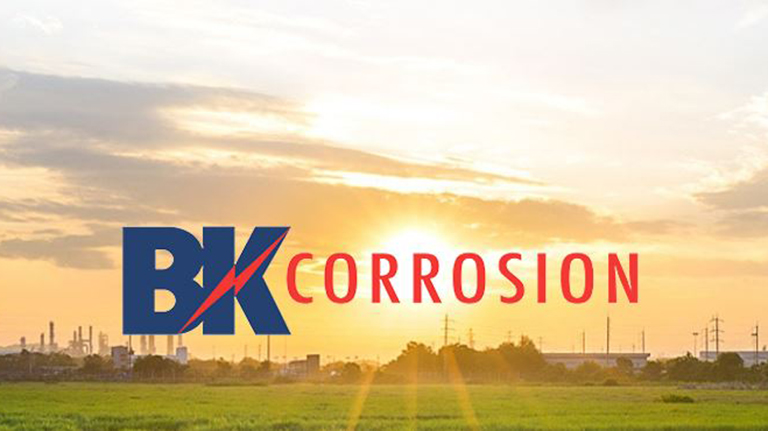 28 May

Value. Quality. Innovation

SAE's innovative premium products and services solve the most challenging Cathodic Protection and AC Mitigation issues. In addition to further developing its core business, SAE is focused on working with its existing North American distribution partners to promote its environmentally friendly and innovative products and services.

In May 2016, SAE partnered with BK Corrosion in order to expand its distribution network. BK Corrosion is both an independent distributor and manufacturer of cathodic protection materials. To date, the partnership continues to elevate both SAE and BK Corrosion high-level customer service and support efforts, as well as provide SAE customers another location to better access products and sales support – further satisfying growing market demands.

About BK Corrosion 

BK Corrosion LLC. formerly Brance-Krachy Co. has been a leader in quality and service worldwide since 1932. Customers turn to BK for high-quality, dependable cathodic protection equipment and supplies.  They know they can count on our world-class products and support founded on a total of more than 100 years of technical expertise in both domestic and international markets, and on BK's global reputation for excellence. With a recent shift in management late 2016, BK continues to strive to be that household name you trust.

BK Corrosion is headquartered in Houston, TX; near the ship channel. BK is your independent distributor and manufacturer of Cathodic Protection materials.

Contact your local BK Corrosion branch for any inquiries about SAE's Conducrete® and EnvirAnode®.