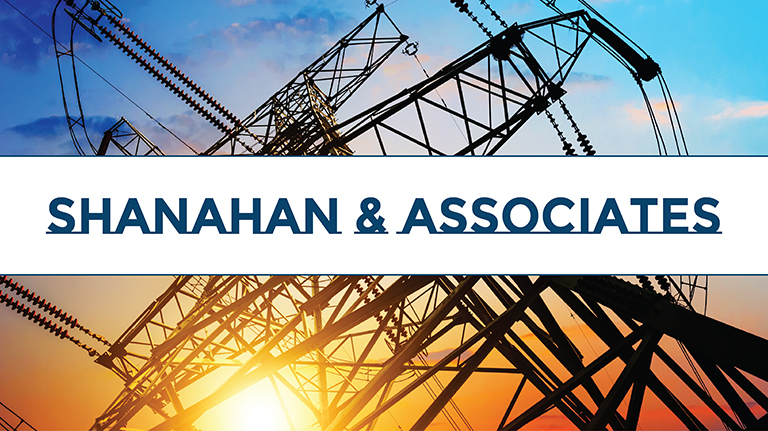 20 Aug

SAE and Shanahan & Associates Join Forces

SAE Inc. (SAE), is pleased to announce that it has partnered with Pennsylvania-based Shanahan & Associates. Shanahan & Associates will act as a manufacturer's representative on SAE's behalf and serve customers in Eastern Pennsylvania, New Jersey, Delaware and Maryland. This partnership will surely help both companies enhance and enrich their businesses and extend their market reach. In addition, SAE and Shanahan & Associates customers will benefit from this distribution agreement, as it will grant greater access to high-quality, reliable grounding products that include ̶ the ConduDisc®: a utility ground plate that eliminates 99.9% of electrode corrosion, ConduFlow® and Conducrete®: conductive carbonaceous backfills as well as a variety of additional grounding solutions.

About Shanahan & Associates

Shanahan & Associates, Inc. (Shanahan & Associates), has been covering the electrical utility market in the Mid-Atlantic area for the past 25 years. Based in West Chester, Pennsylvania. Shanahan & Associates is committed to serving each of our customers and manufacturers to the fullest while building long term relationships. For more information contact +1 610.344.0011.

About SAE Inc.

SAE Inc. (SAE) specializes in the development and manufacturing of conductive materials that are used in the production of specialized electrical grounding and cathodic protection (corrosion control) systems. In addition to the ConduDisc®, SAE also manufactures a variety of conductive backfill products used for electrical grounding: Conducrete®, ConduFlow® and ConduForm™. SAE also provides full-service electrical grounding design and engineering. For more information visit www.saeinc.com.